Binary Kitchen
Hack Space Regensburg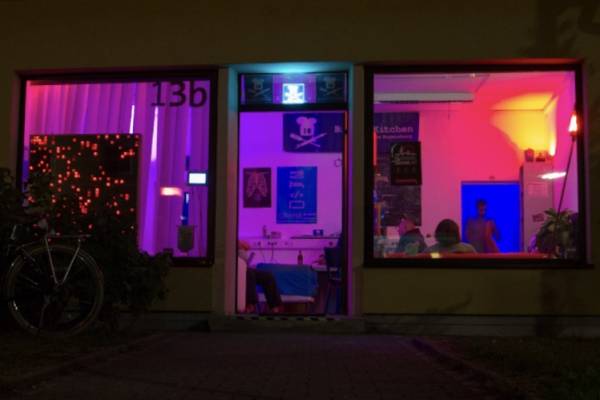 Binary Kitchen public night each monday
On Monday Nights we come together to work on projects socialize and share knowledge.
Whether you're interested in electronics, textiles, programming, 3d printing, crafting, … you are invited! Starting at 7pm there will be members that gladly show you around.
Walderdorffstr. 13b
93053 Regensburg

Dates
Projekte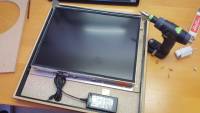 Magic Mirror

Magic Mirror made of Ikea Ribba 50×50 Frames. One frame is used for the backplane, including display, raspberry pi, power adapter and electronis. The front frame contains a semi-transparent mirror.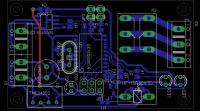 Home / Space Automation

Saft-Throwies, heating control, motion detectors, KitchenMood, door access and more
Mehr
de: binäre Küche · ja: バイナリーキッチン · fr: Cuisine binaire · cn: 二进制厨房 · ru: Двоичная кухня · he:מטבח בינארי · ml: ബൈനറി പാചകം · pa: ਬਾਈਨਰੀ ਖਾਣਾ ਪਕਾਉਣ · ko: 이진 요리 · hy: Երկուական խոհարարություն · gu: Երկուական խոհարարություն · ar: الطبخ ثنائي · km: ចម្អិនអាហារគោលពីរ · ne: बाइनरी खाना पकाउने · el: Δυαδική μαγειρική