Nibble Area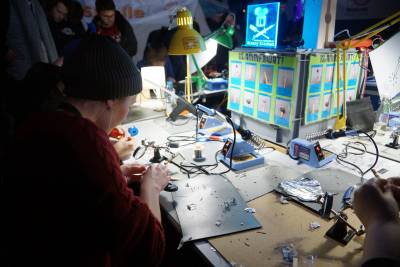 The Nibble Area is a dedicated soldering work-space at 35C3. You are welcome to solder our famous Nibble Pegs all around the clock.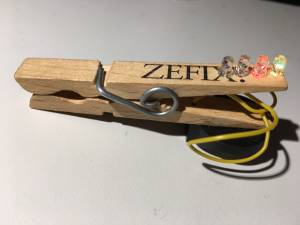 It's just a peg with a nibble (4) of LEDs mounted to it. Quite easy to solder but a great C3-accessory.
Where to find?
We will post the area's position as soon as we know. It will be somewhere at 35c3.
Costs?
The Nibble Peg and soldering will be free of charge for everyone! We try to spread soldering skills among everyone. Therefore we got very simple and easy up to further advanced soldering kits. We appreciate donations to continue our work and offer the further workshops at and beside Chaos events.
Registration?
No registration ist required! Just come by :) You can also take part in one of our workshops. Those require a short registration via email.
Special Workshops
We are also offering special workshops for our LED Cube. Please just write an Email for registration to these special Workshops to loetworkshop@binary-kitchen.de.
27.12.2018: Workshop

28.12.2018, 12:00-16:00: Workshop for Junghackertag. Special one only for children!

29.12.2018: Workshop
What else can we solder?
We will also bring some other kits to the workshops.
In contrast to previous information we sadly won't be able to offer the Nibble++-Kit. The circuit boards aren't working due to some misstakes. We are planning to offer those in the future.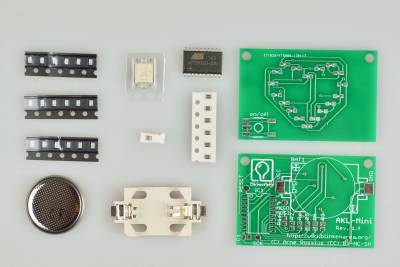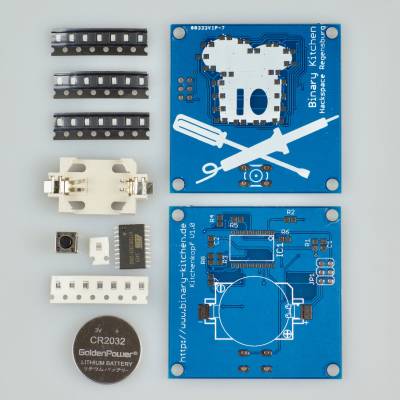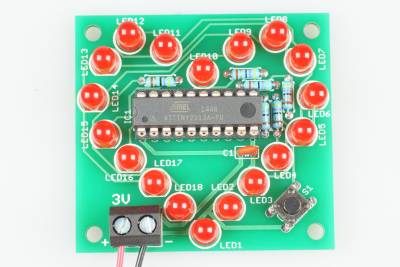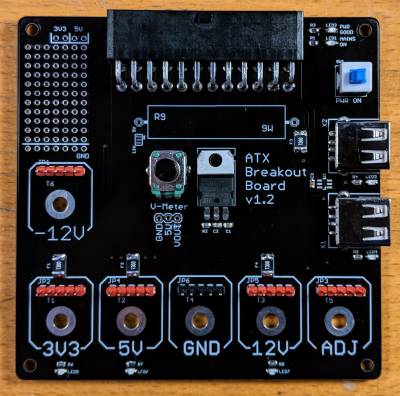 Any Questions?